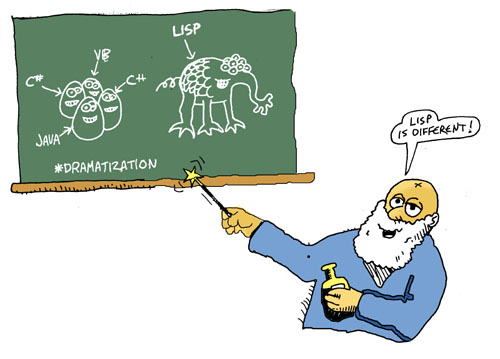 Lisp is a remarkable programming language with a very long history; part of which is described in this republished paper published in Celebrating the 50th anniversary of Lisp, edited by Charlotte Herzeel, the conference record of Lisp50 @ OOPSLA'08 (Nashville, Tennessee, USA, 2008). That collection is available through the ACM Digital Library. If you love Lisp you'll enjoy this, and if you've never heard of Lisp you learn something - enjoy.
from The Universal Machine http://universal-machine.blogspot.com/
Put the internet to work for you.