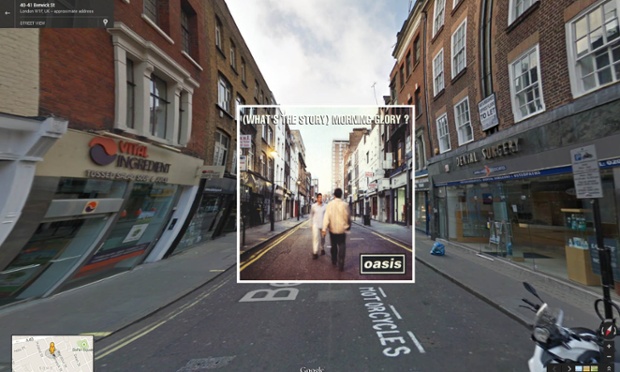 We're seeing some increasingly creative ideas for using Google Street View and The Guardian has recently shown us another one - Classic album covers in Street View. This features the album cover superimposed over it's location; from the obvious Beatles' Abbey Road to more modern covers, this is another creative use of Street View.
from The Universal Machine http://universal-machine.blogspot.com/
Put the internet to work for you.
Recommended for you