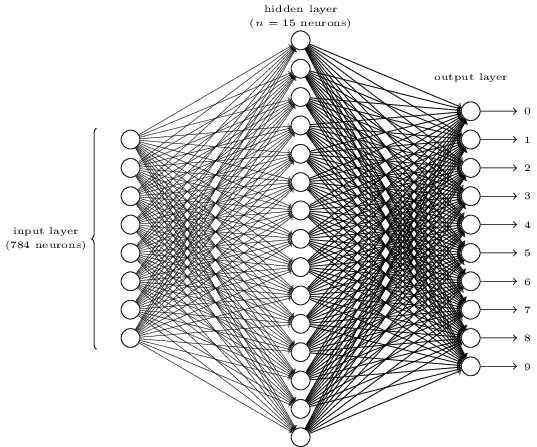 Wired reports that "deep neural networks are remaking the Internet. Able to learn very human tasks by analyzing vast amounts of digital data, these artificially intelligent systems are injecting online services with a power that just wasn't viable in years past." Read the full article here.
from The Universal Machine http://universal-machine.blogspot.com/
Put the internet to work for you.
Recommended for you