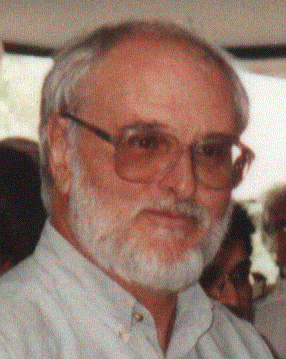 I'm really sad to have learned that my colleague
Bob Doran
has died. He had been fighting cancer for many years and has finally succumbed. He was a founder of my Computer Science department in 1982 and in recent years was the curator of our
excellent computer history museum
, a passion that I shared with him. Though, I have to say I wasn't as interested in the history of the
New Zealand Tote
as he was. He was a regular contributor to this blog on all aspects of computing history and I will miss him dearly.
The Head of the Computer Science Department, Robert Amor, commented: "New Zealand has lost a true pioneer of Computer Science. His passion for the history of computing, especially in New Zealand, leaves us with an extraordinary museum collection and investigations of the many important milestones in the nation's computing history. He also leaves an enormous legacy with the thousands of students he has taught since the 1970's."
My sincere condolences to his wife, Joyce, and his family.